Around the clock monitoring will help mitigate the risk of having undetected cyber attacks.
The GaliaIT SOC team will work together with your team, as an extended resource pool.
01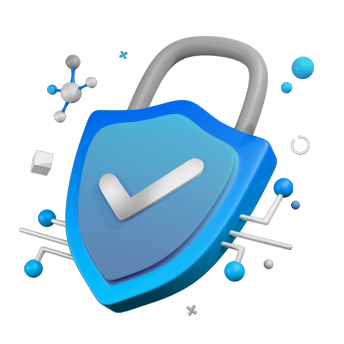 Flexible team
Our engineers have long experience in all the standard monitoring tools. But we are eager to learn our clients none standard monitoring tools.

02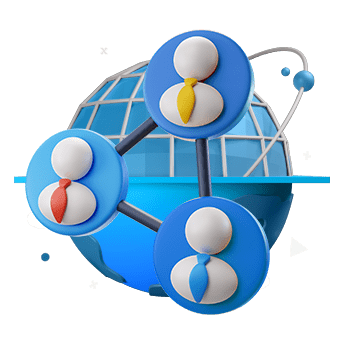 Dedicated Team
Our engineers will be fully allocated to your team only.
03
NDA
Our engineers will all sign an NDA agreement so they can become part of your team.
No extra costs! Just one bill.